DECATUR – Jesus used parables to make points.
By putting a lesson in a story that listeners could relate to, the message got home and was easy to understand and remember.
Pastor Brian Talty has found a modern way to do it. Last year, First Christian Church organized a series of sermons using contemporary films as "parables" and bringing these stories closer to Bible truths. They're doing it again.
"For example, we shot the movie 'The Sandlot' and the story of Zacchaeus in the first week," said Talty, associate pastor of the church, referring to the account in the book of Luke.
In it, Jesus walks through Jericho and a wealthy tax collector, who is also small, climbs a tree to see Jesus pass by. The tax collectors were reviled by the common people, but Jesus spotted Zacchaeus in the tree and called him and invited himself to eat at the tax collector's house.
Zacchaeus was so humiliated and convinced that he swore to give half of his property to the poor and to repay the quadruple to anyone who cheated.
"It's about being left out," Talty said. "Zacchaeus was left out. (In the movie, the character) Smalls was left out because he couldn't throw a baseball. Benny includes Smalls and the guide to play and they get pickles with a big dog stealing the ball signed by Babe Ruth. Likewise, Jesus included Zacchaeus.
The second sermon, held on Sunday, was based on "A Beautiful Day in the Neighborhood" and the biblical message was the story of Joseph in Genesis. His brothers were jealous because he was his father's favorite and sold him as a slave in Egypt. He rose to prominence at Pharaoh's court and when famine hit his home country, his brothers traveled to Egypt to look for food and did not immediately recognize their wealthy and prosperous younger brother. He forgave them and helped them, just like Fred Rogers, in the film, helped reporter Lloyd forgive his father.
The series continues for the next three weeks, at 5 p.m. on Saturday, 9 a.m. and 11 a.m. on Sunday, and the previous weekend's sermon is repeated at 7 p.m. on Wednesday, Talty said. The team shows clips of the movie and Talty speaks for a few minutes, then another clip plays and Talty speaks again. It takes a lot of creative organization.
"Our interest is to expose people who are unfamiliar with the history of the scriptures or who might not be interested in entering a church physically or online," Talty said. "You might not feel comfortable inviting people to church, but everyone is comfortable inviting friends to join them for a movie. People who might not be interested in the church might be interested in this method of using modern cinema. Our primary audience is those who are not already attending church. We know that our people will attend our sermons, and we hope that they will invite people to attend feasts in their homes. "
Services are available in person at the church, 3350 N. MacArthur Road, or online at firstdecatur.org/churchonline.
Brett Zerfowski, who was just baptized at First Christian's annual outdoor baptismal service at Lake Decatur, enjoys the series of sermons.
"The Church, the Bible, God and Jesus can sometimes be taboo subjects for people," Zerfowski said. "They are not interested in religion, but they are interested in movies and intrigue and I think Pastor Brian Talty did a great job explaining the stories of the movies we saw and including a similar description. of a story in the Bible. "
People might assume, he said, that the films are already biblical, like "The Ten Commandments," but they are secular films.
"Not all movies teach lessons," Zerfowski said. "Some are just there for entertainment, while others can help you think and react. "
A look back at the churches of the Decatur region
A look back at the churches of the Decatur region
People's Church of God
Church of the Living God PGT Temple 2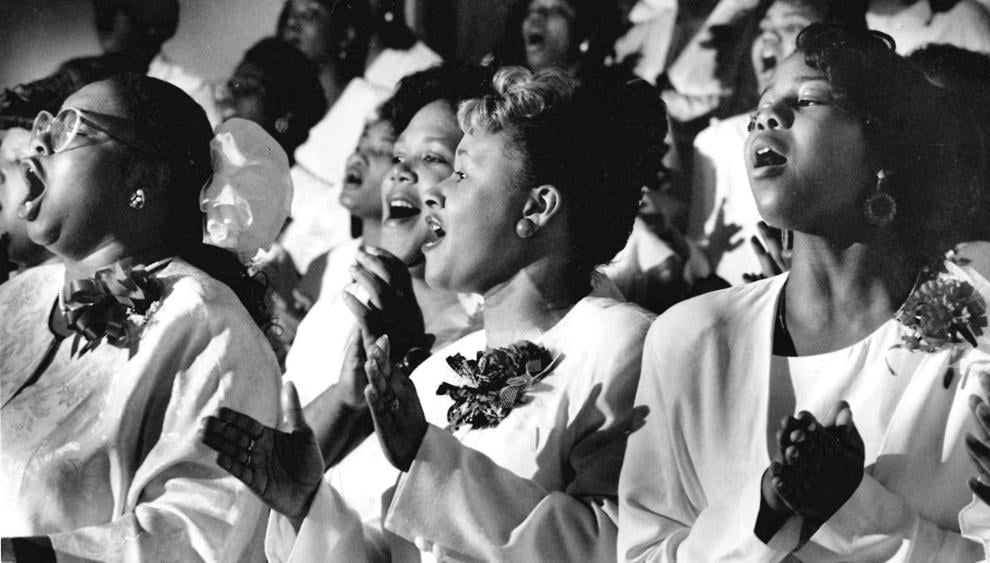 First Presbyterian Church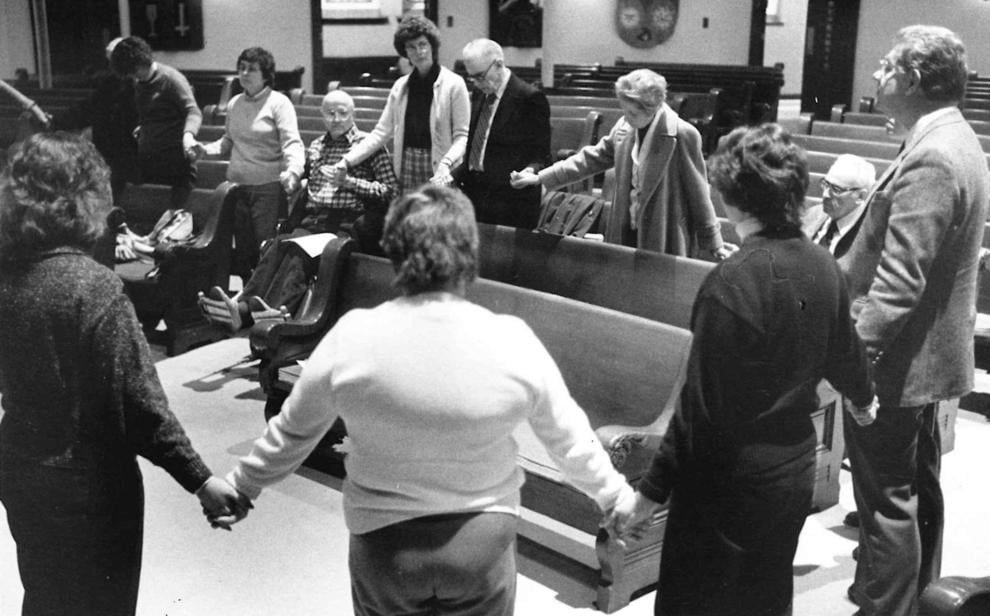 First Presbyterian Church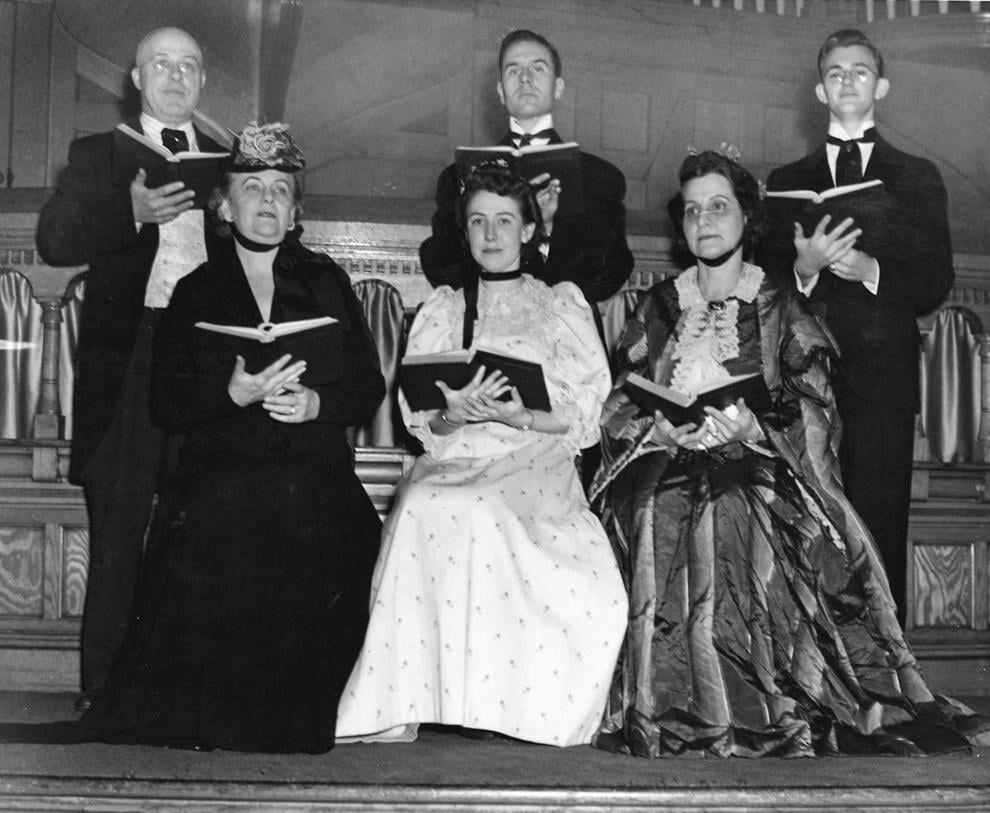 First United Methodist Church

First United Methodist Church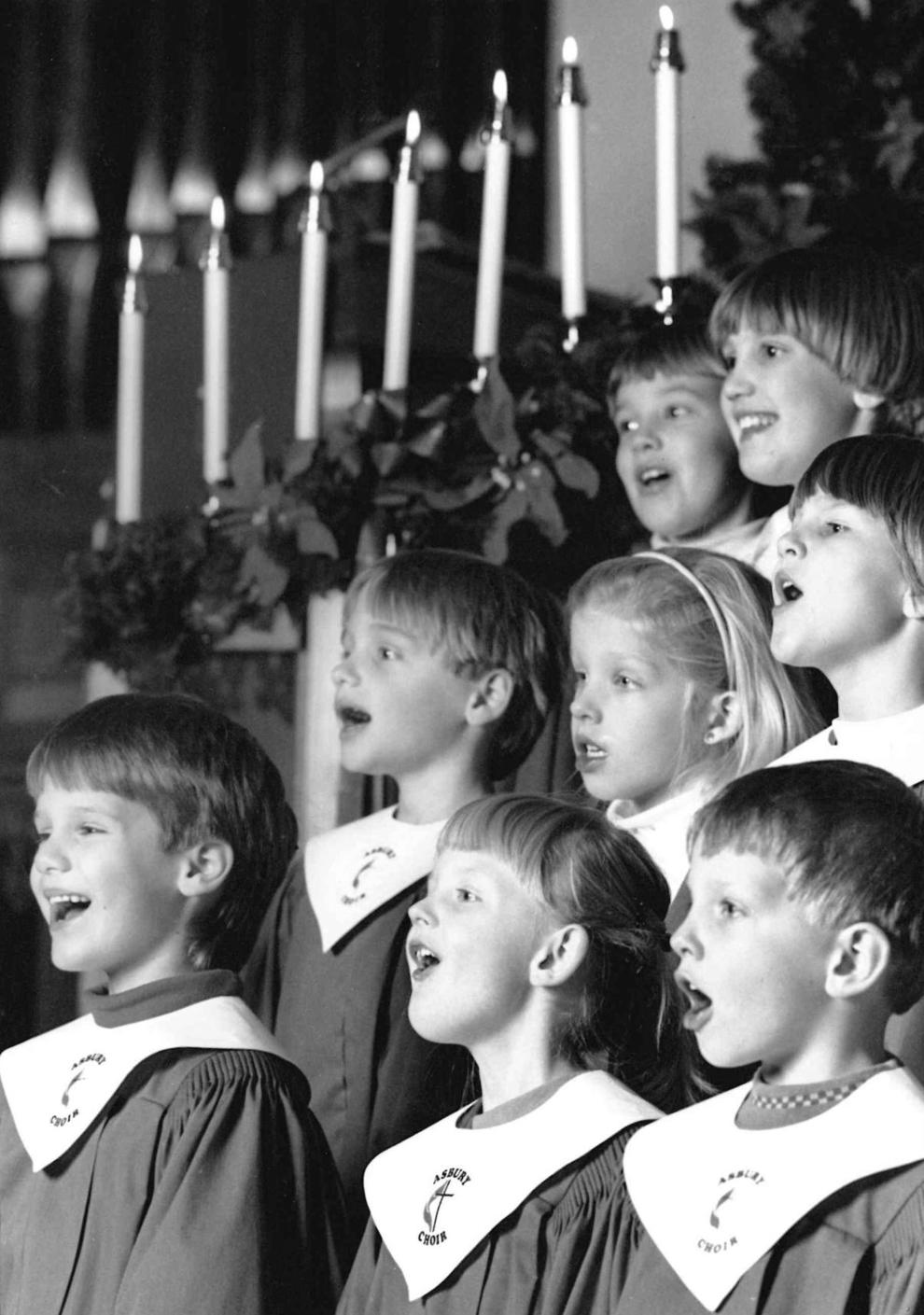 First United Methodist Church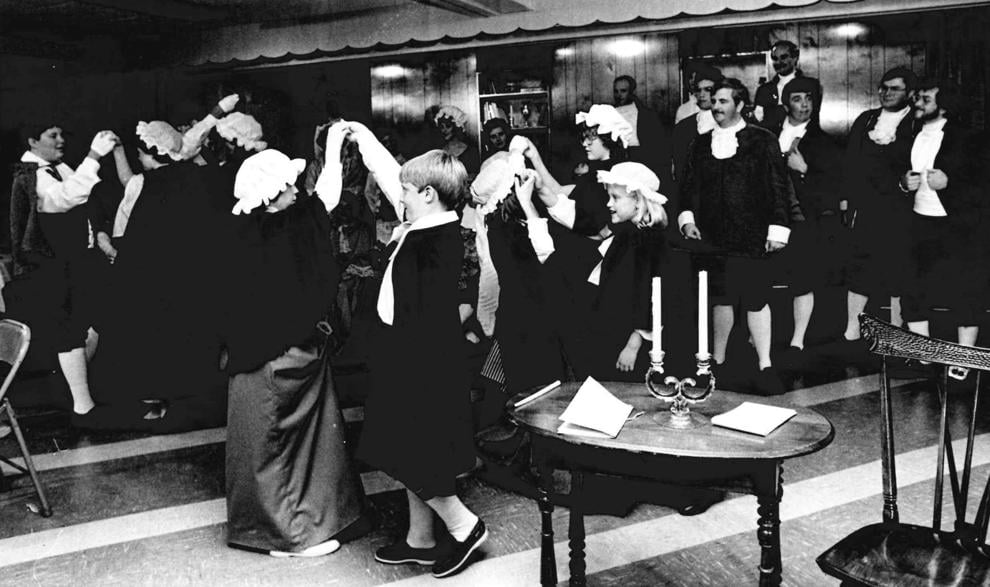 Grace United Methodist Church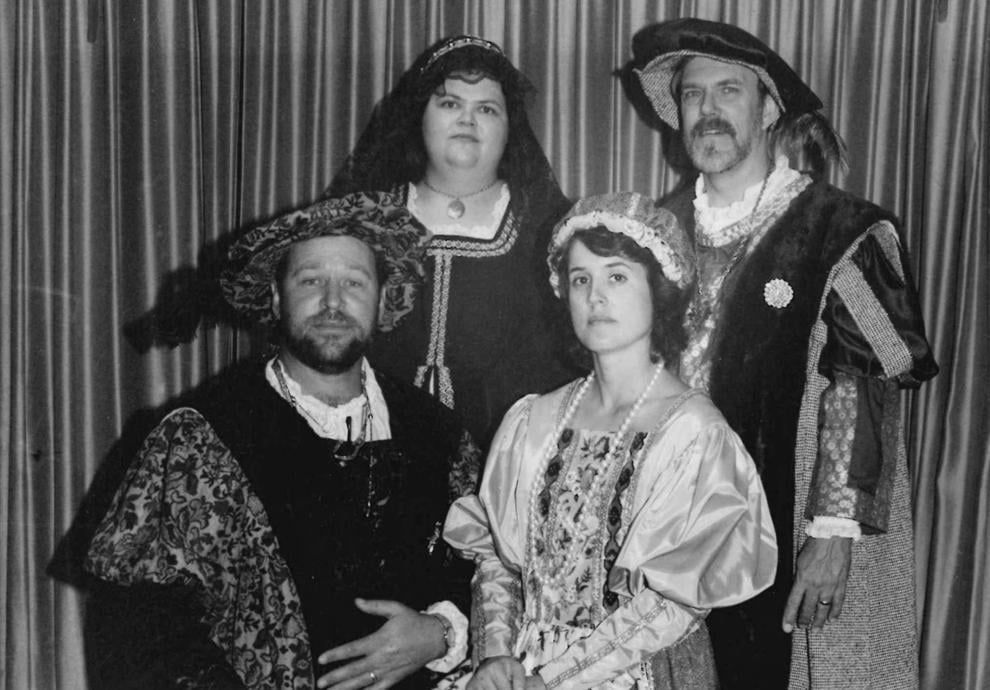 Grace United Methodist Church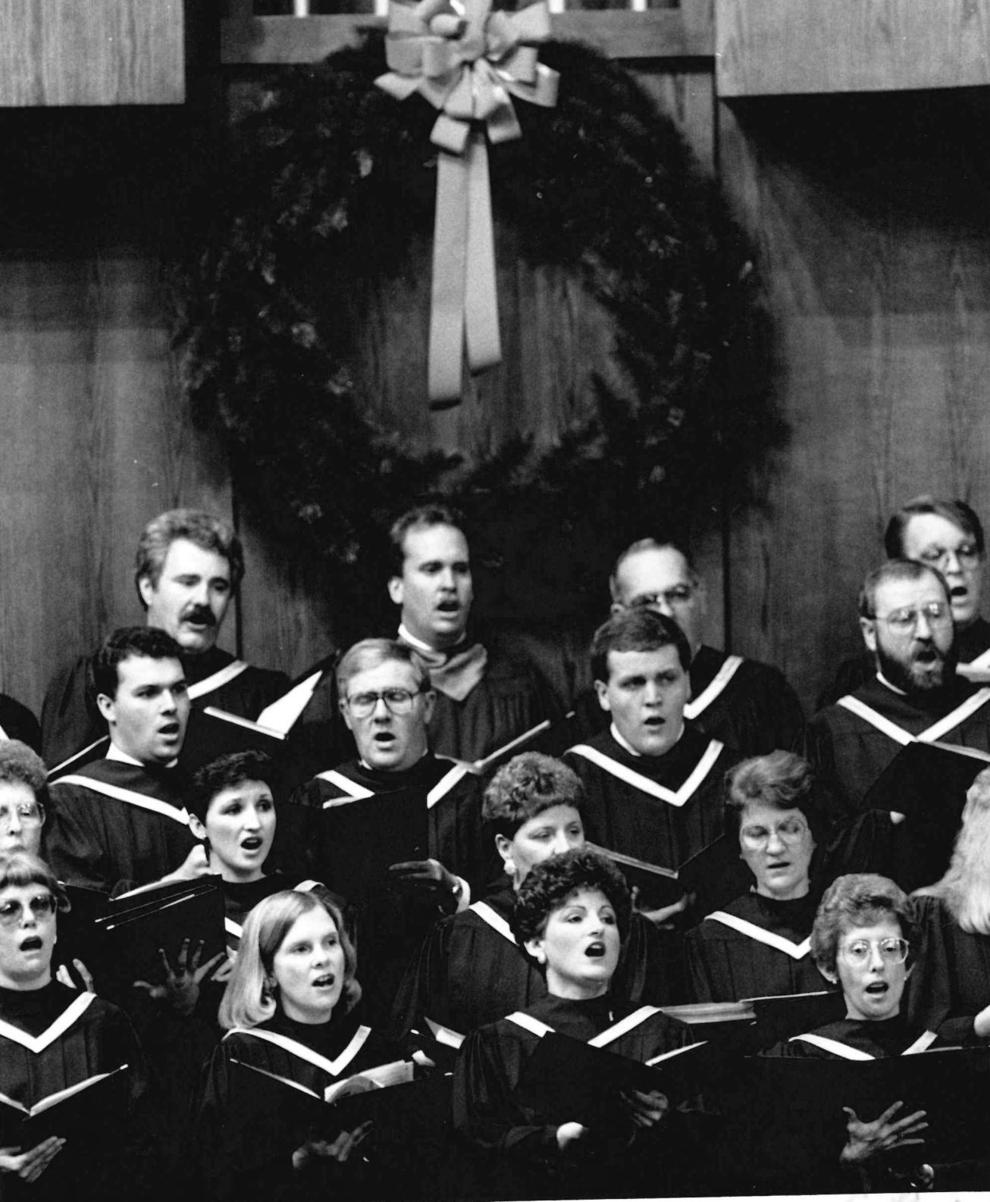 Grace United Methodist Church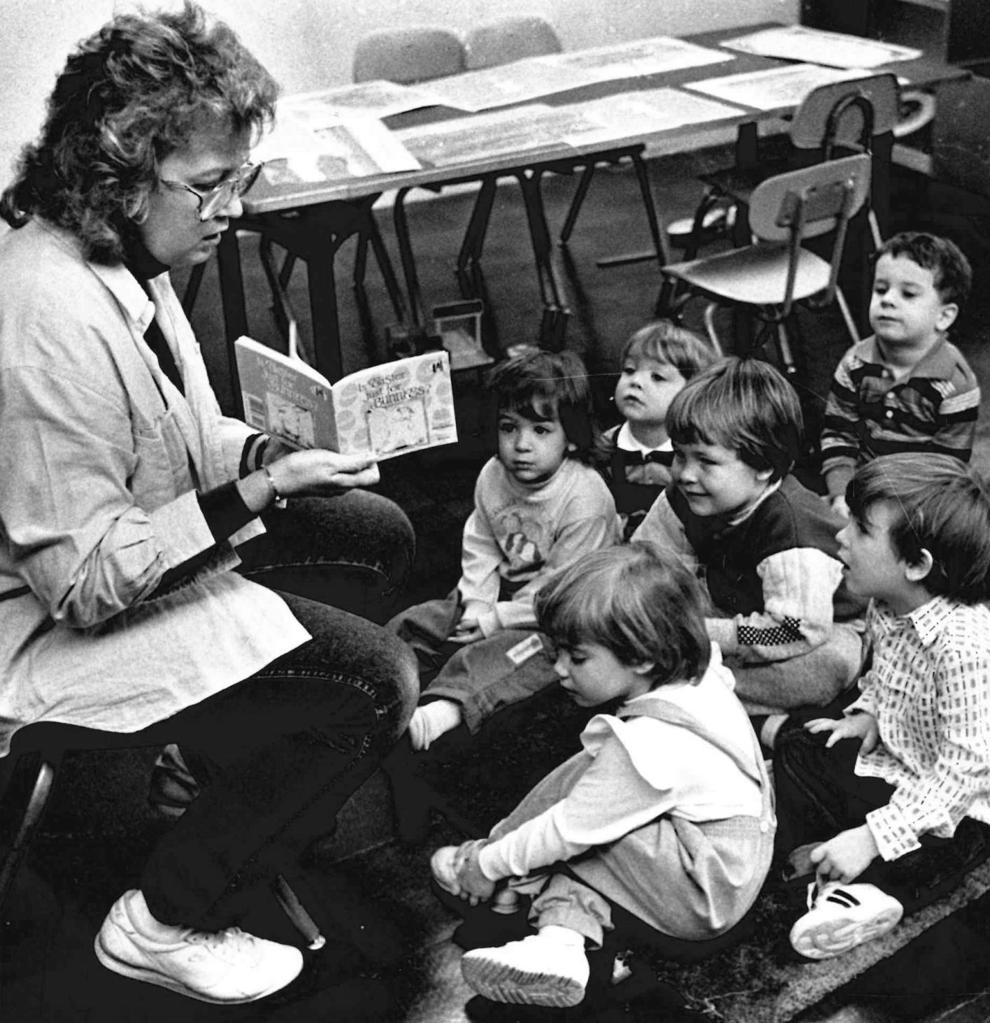 Church of God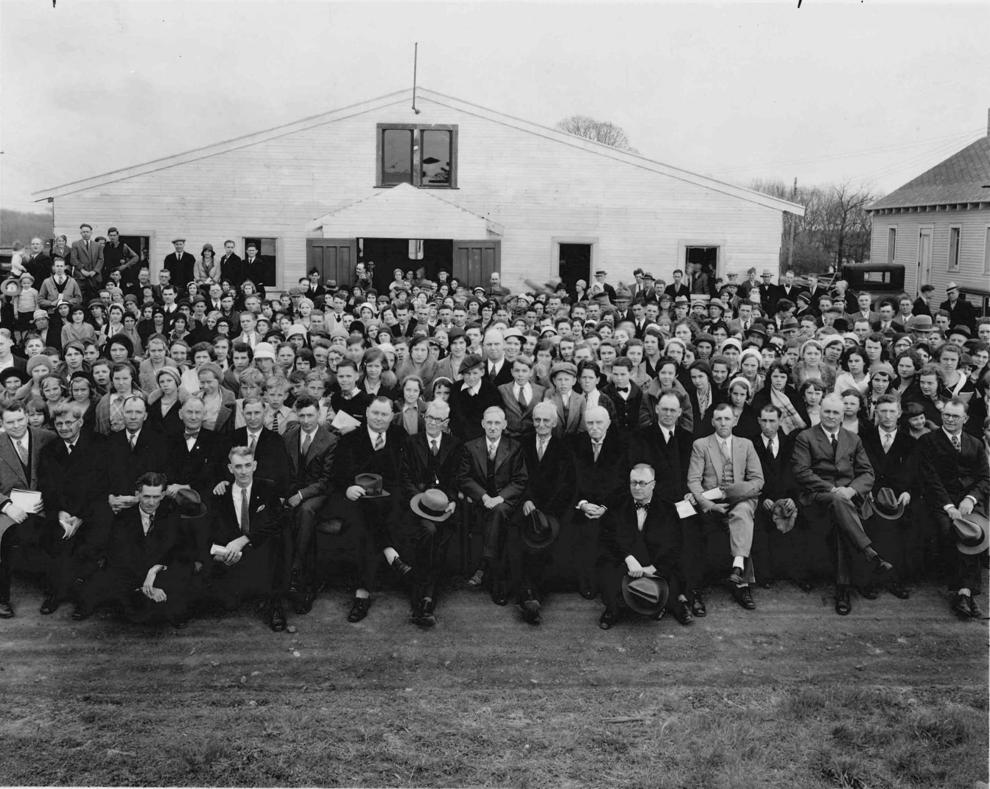 Church of God Boiling Springs Road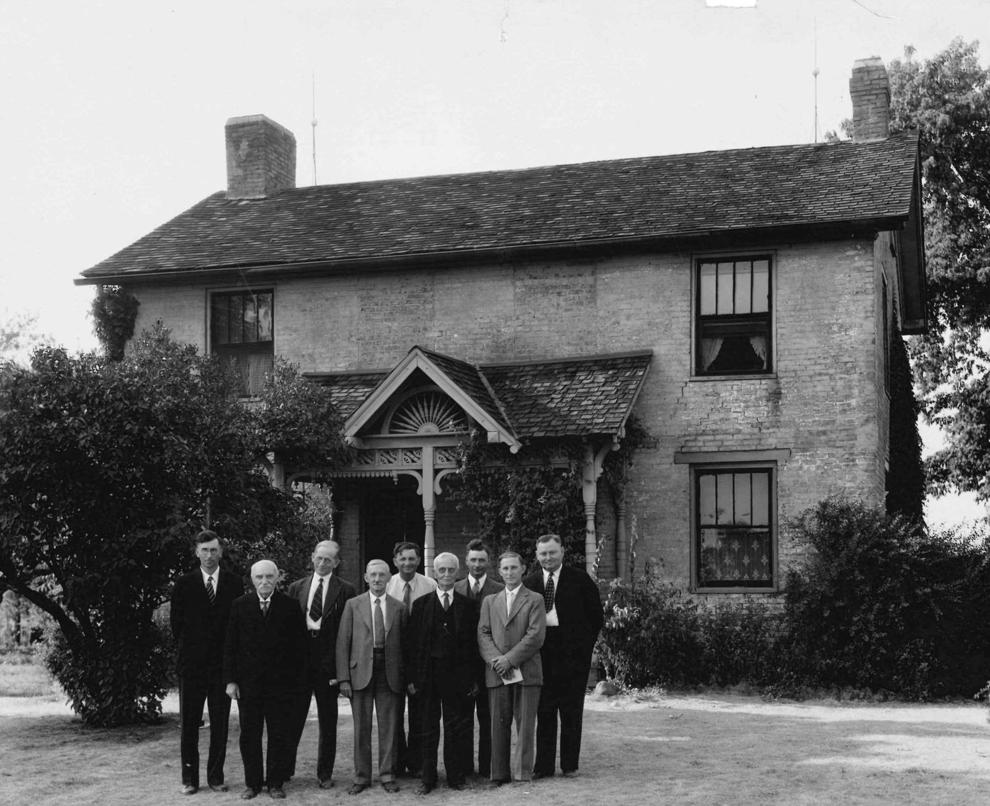 First Church of God in Christ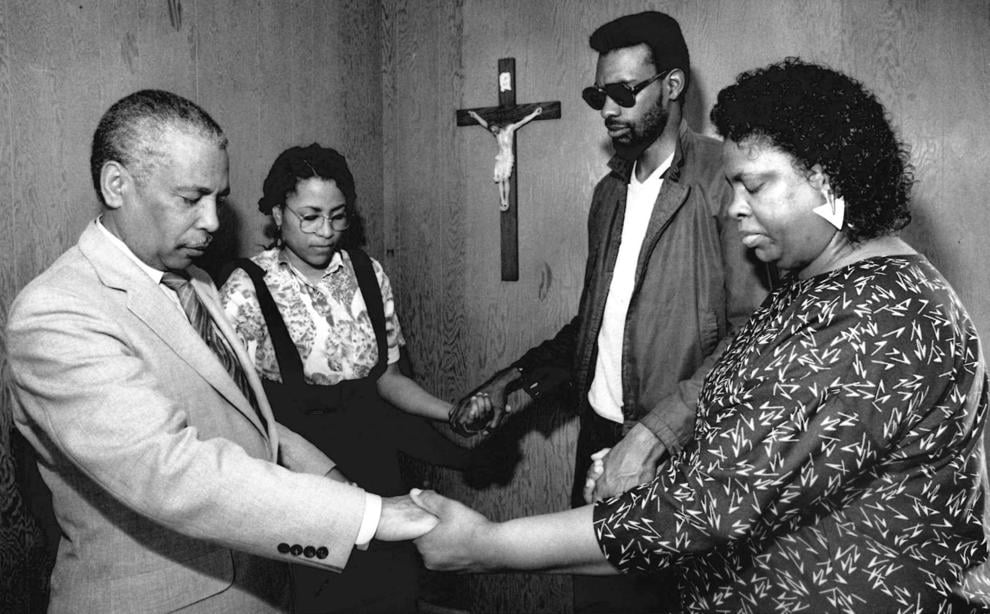 United First Congregational Church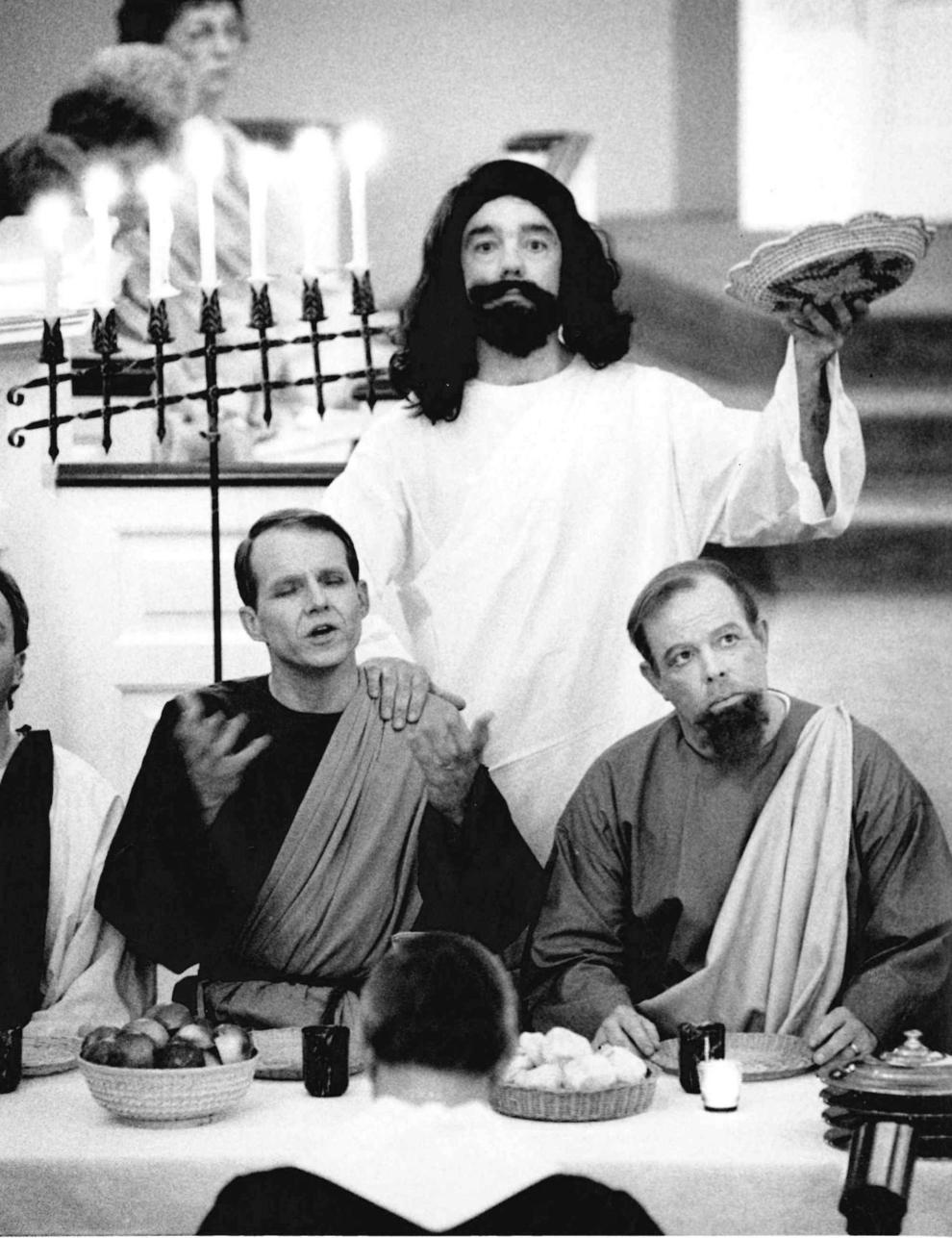 Contact Valerie Wells at (217) 421-7982. Follow her on Twitter: @modgirlreporter